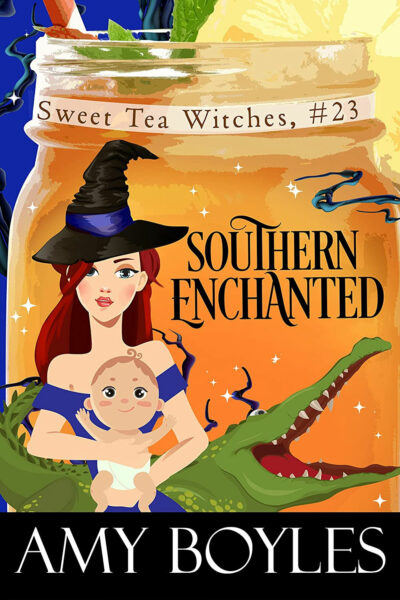 Free with Kindle Unlimited.
Southern Enchanted
Sweet Tea Witches, Book 23
June 30, 2022
Pepper's adventures continue in Southern Enchanted!
When Familiar Place is destroyed, all hands are on deck to find the culprit? Will the gang discover who could do such a thing or will the perpetrator get off scott free?