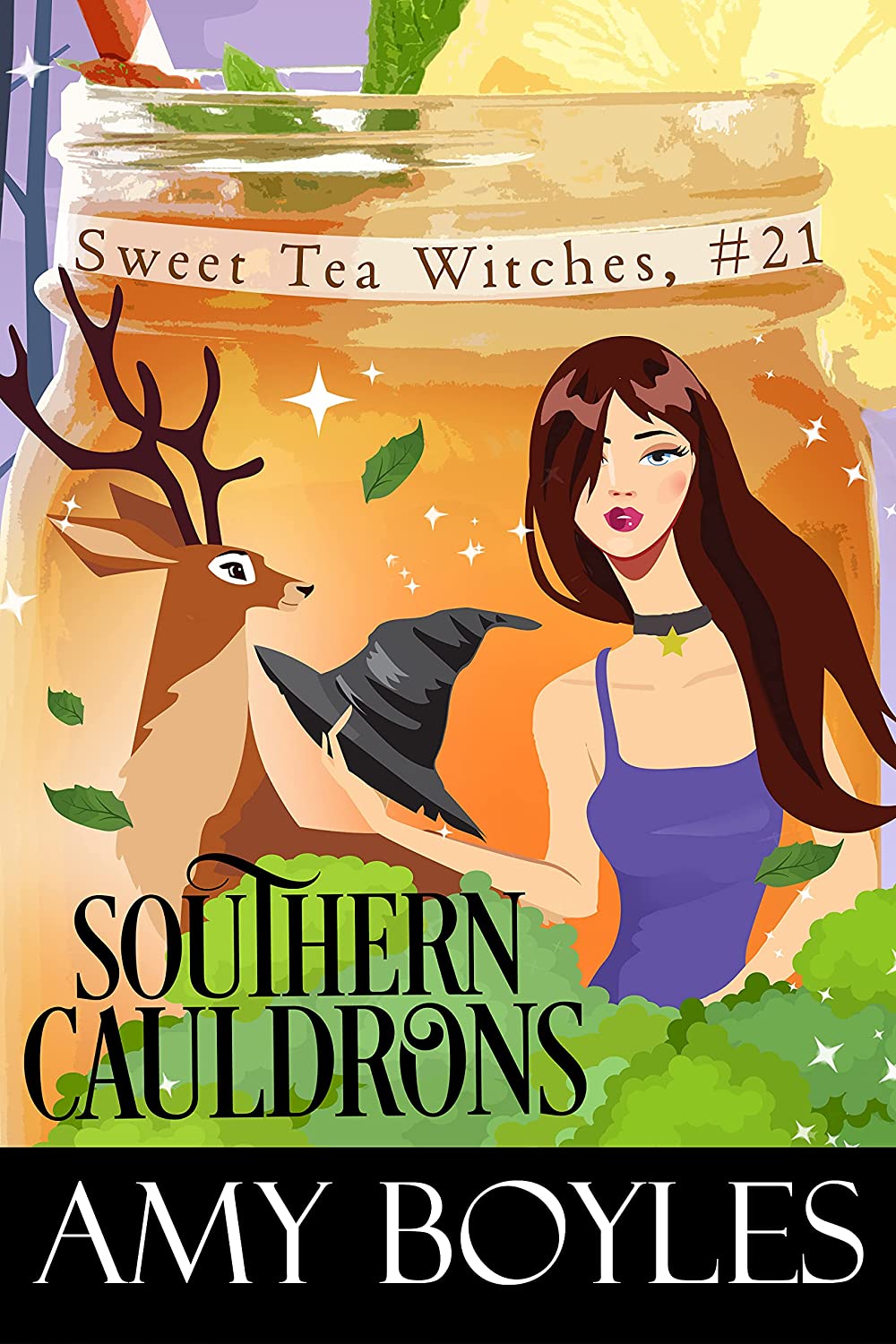 Now Available
Sweet Tea Witch Mysteries, Book 21
There's a new sheriff in Magnolia Cove and he's taking names and kicking rear ends. And when a murder occurs, this new sheriff is not only looking like an outsider, he's beginning to look like suspect number one.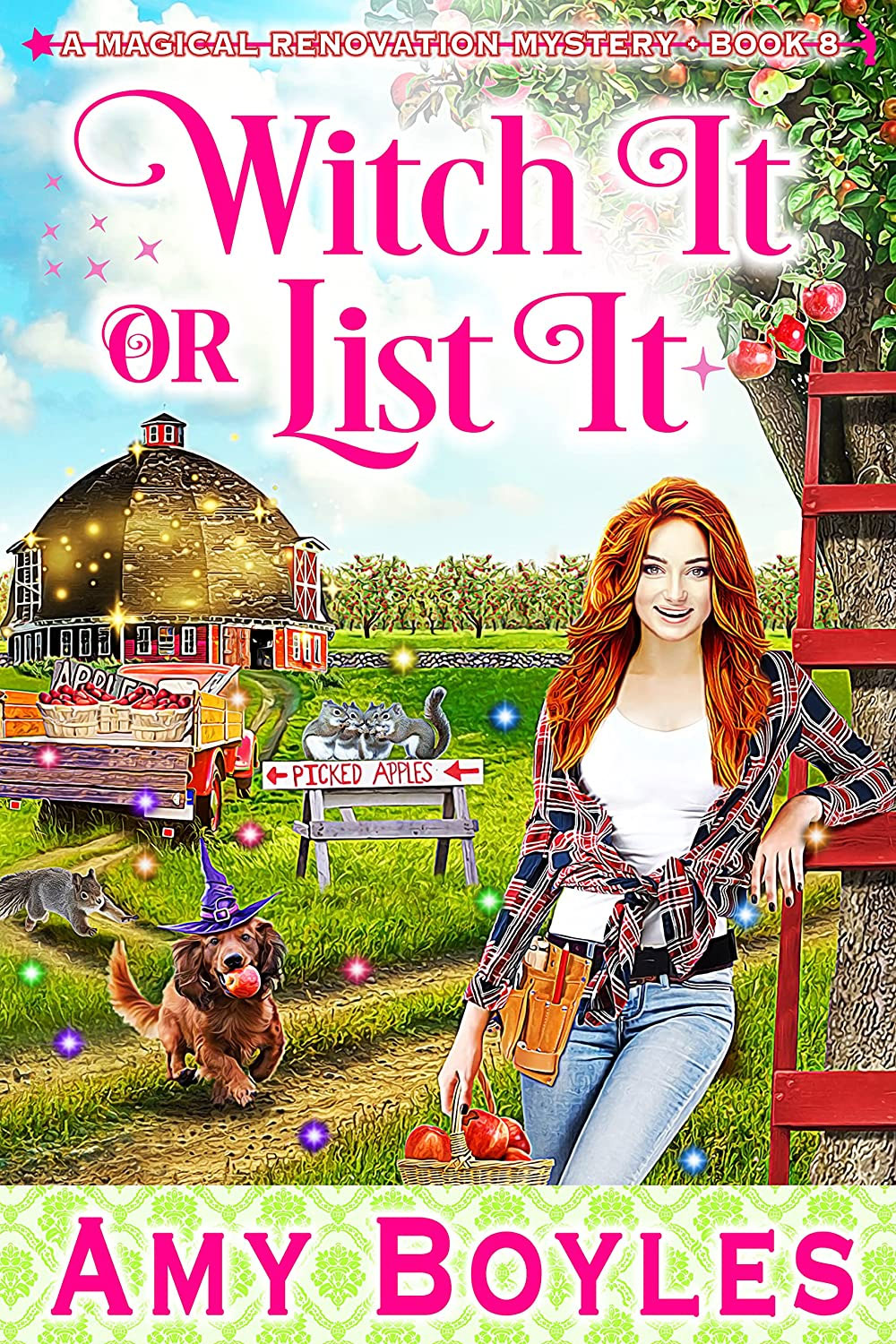 Available November 7, 2021
Magical Renovation Mysteries, Book 8
When a mysterious man makes Clementine an offer she can't refuse, does she refuse it? And will Rufus get his act together and realize that he and Clem are meant to be together? Find out!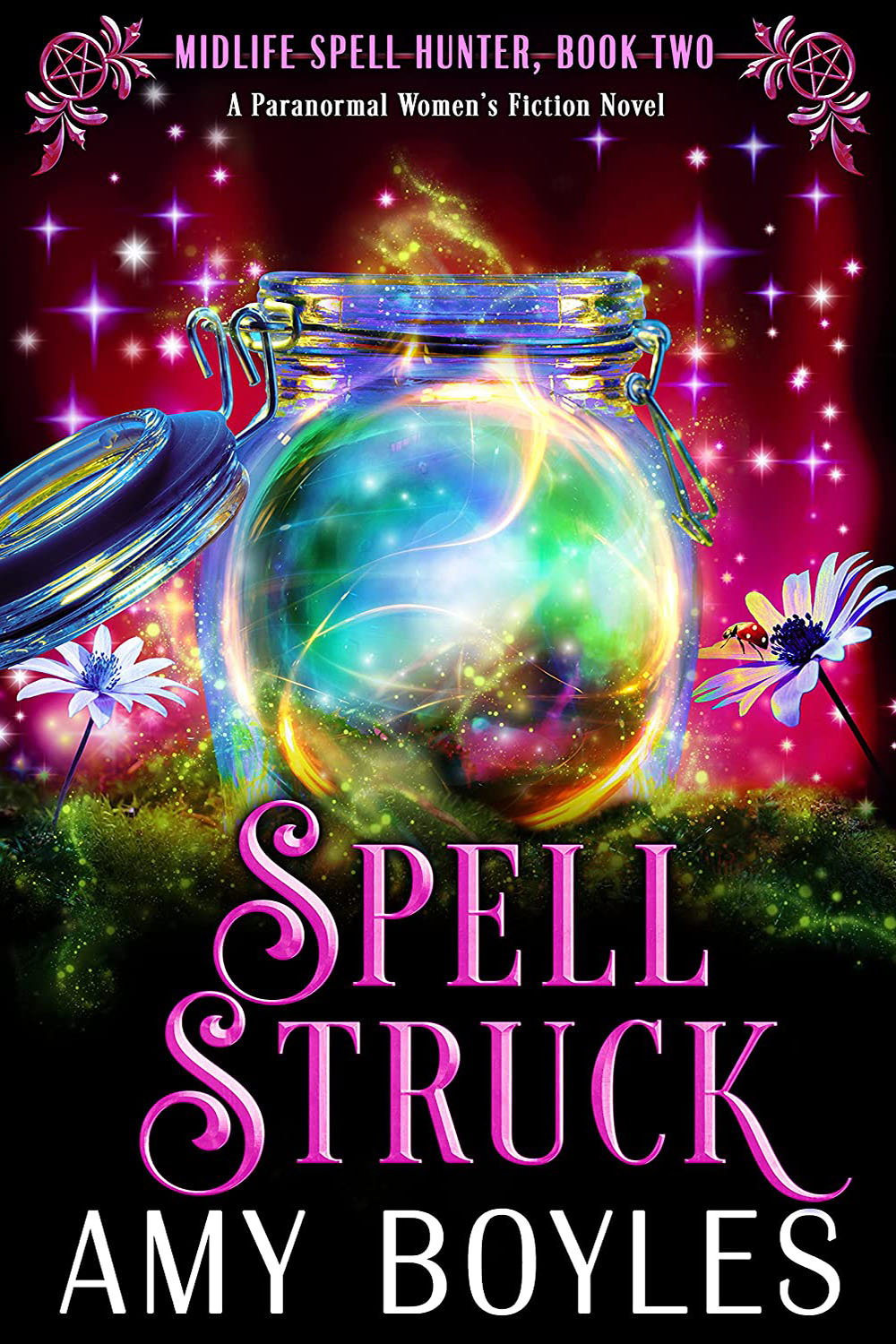 Now Available
Midlife Spell Hunter, Book 2
Things are going great for Georgia. She's starting a new company with her husband, one where they hunt for rare and dangerous spells. But when a rare spell gets in the wrong hands can Georgia and Dane get it back or will all heck break loose?
Bless Your Witch Club
The Bless Your Witch Club is a private group on Facebook for Amy and awesome readers like YOU.
It's dedicated to discussing all things related to Amy's books including getting exclusive excerpts and previews.
Become a part of this fun club and join today!
Southern Sorceresses, Suspense and Spirts
Amy Boyles writes paranormal cozy mysteries that feature witches, werewolves, vampires, ghost hunters and unicorns. Oh, and there's always a touch of romance. Check out the series she's writing below.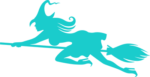 Wedding Bells and a Rat's Tale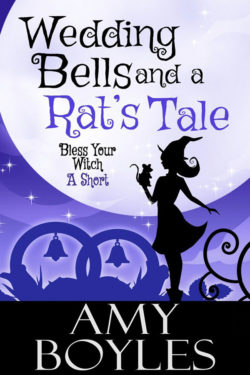 When Dylan meets up with a rat who needs a wedding dress, mayhem breaks loose in the Apel family. There's a mystery to be solved, a dress to be sewn and a rat to keep in line. Can Dylan do it all or will she let down a whole family of rats?
This is a Bless Your Witch Short story that was previously released in the SEVEN PETS FOR SEVEN WITCHES anthology under the title 'A Wedding For a Rat'.
Buy exclusively here. Not available in stores.