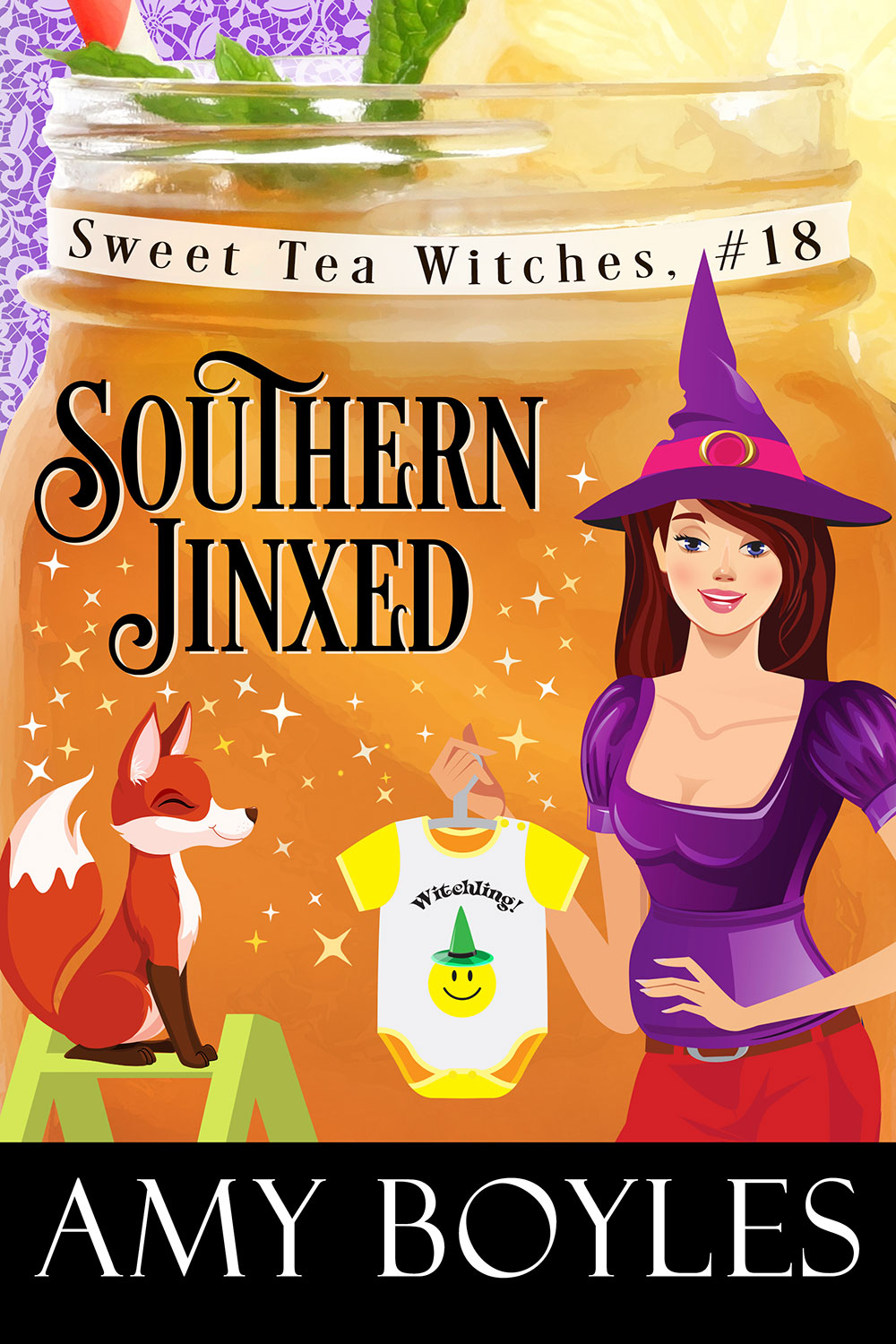 Now Available
Sweet Tea Witch Mysteries Book 18
Pepper is in her second trimester so watch out!
It's the day of her baby shower and everything is going great…until it isn't. The town receives word that a rogue warlock is on the loose and he's in Magnolia Cove.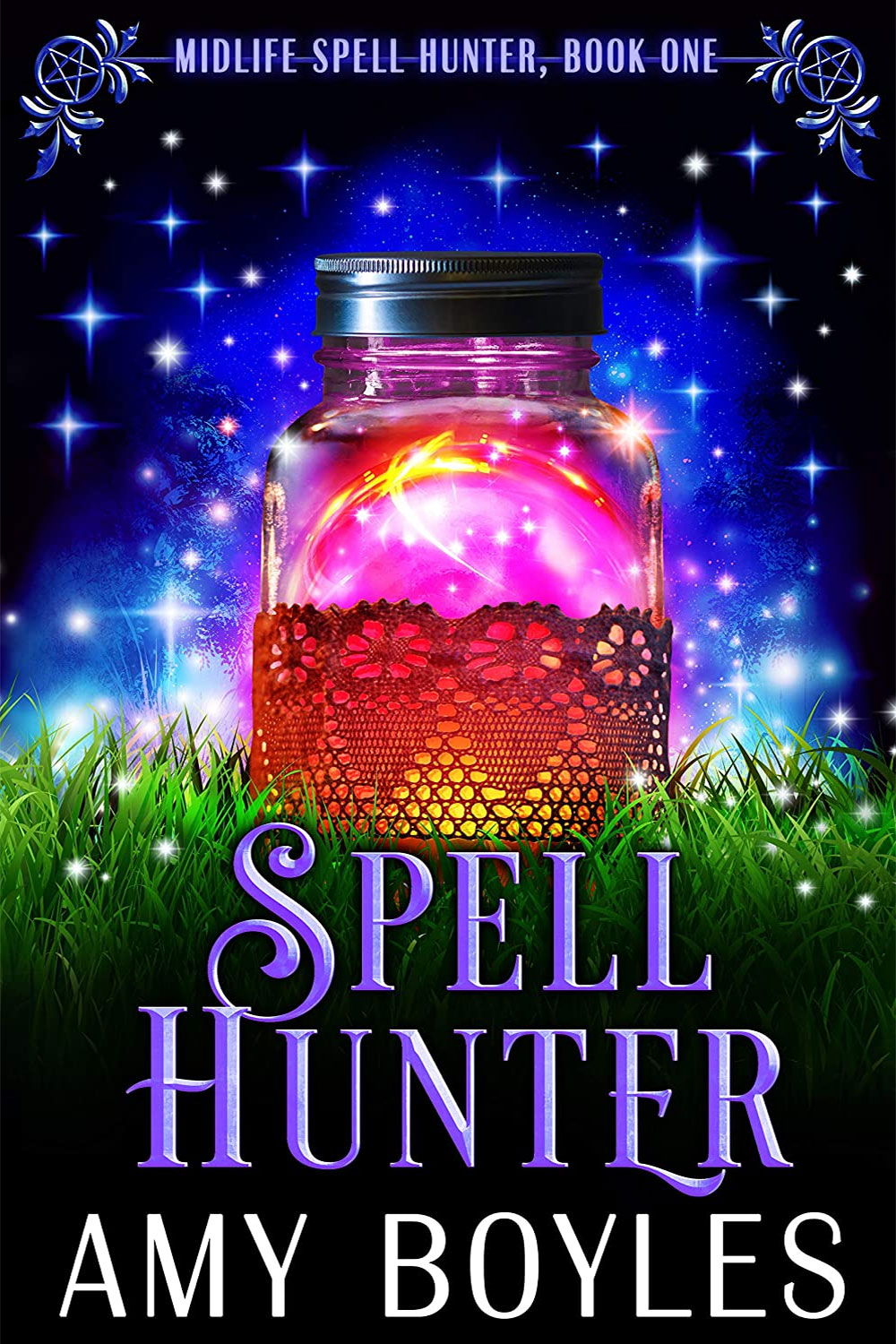 Available February 14
Midlife Spell Hunter, Book 1
Georgia Nocturne, a retired witch and spell hunter, decides to restore her powers and take a job hunting for a rare spell. But it turns out that Georgia is not the only hunter in town. A mysterious man also seeks the spell and he'll stop at nothing to get it.
Can Georgia prove that she still has what it takes to be a spell hunter and gain the respect from her family that she wants? Or will she fail and let the spell fall into the wrong hands?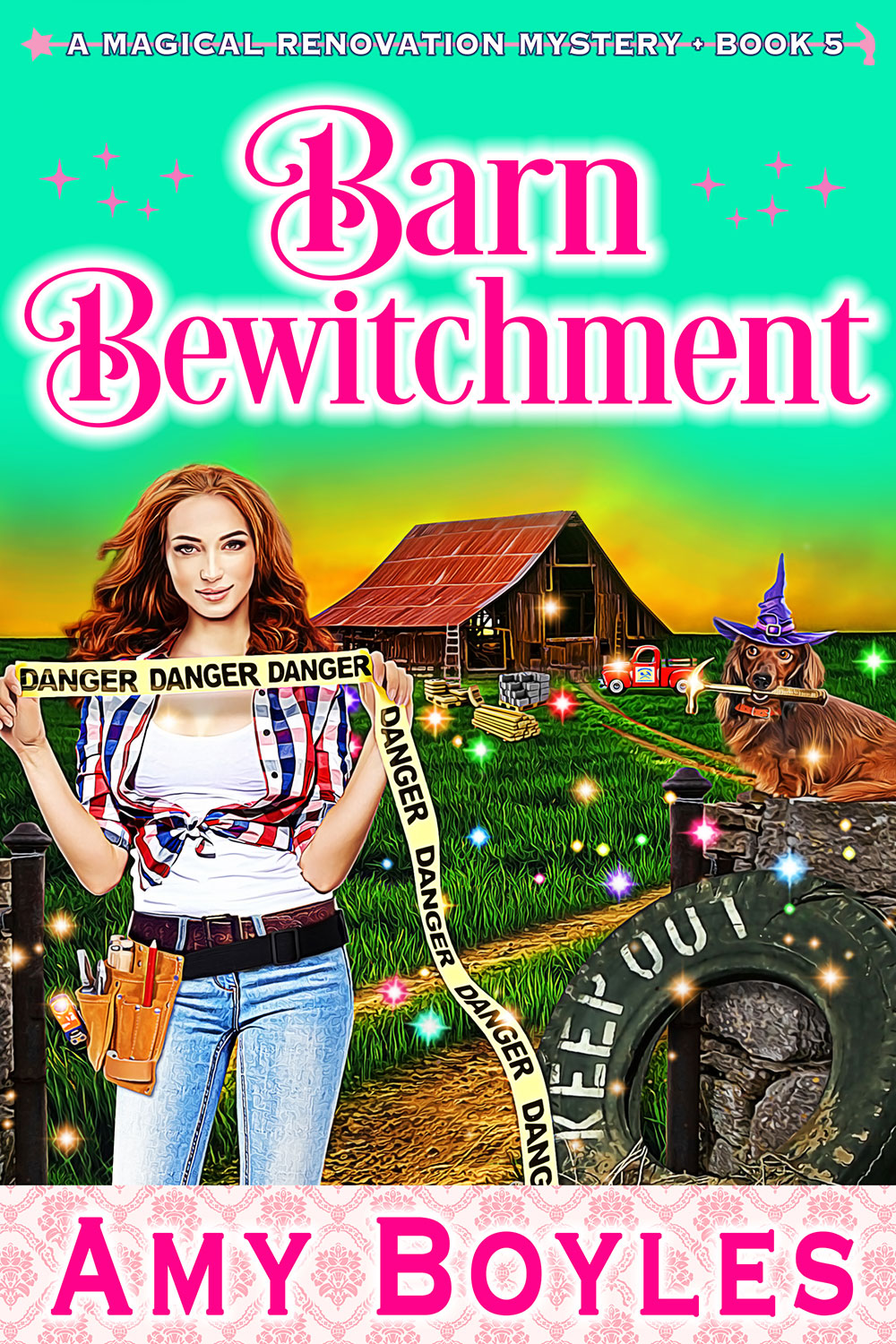 Now Available March 21
Magical Renovation Mysteries, Book 5
Things get heated in Peachwood as Clementine deals with a barn renovation gone wrong. A mischievous sprite is wreaking havoc and it's up to Clem and the gang to straighten everything out. Of course, this has to happen while Clem juggles her personal life and tries to get to know her grandparents. Can she stop the sprite and clean up the town or will the sprite win?
Bless Your Witch Club
The Bless Your Witch Club is a private group on Facebook for Amy and awesome readers like YOU.
It's dedicated to discussing all things related to Amy's books including getting exclusive excerpts and previews.
Become a part of this fun club and join today!
Southern Sorceresses, Suspense and Spirts
Amy Boyles writes paranormal cozy mysteries that feature witches, werewolves, vampires, ghost hunters and unicorns. Oh, and there's always a touch of romance. Check out the series she's writing below.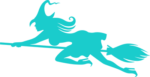 Wedding Bells and a Rat's Tale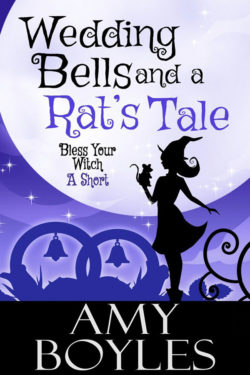 When Dylan meets up with a rat who needs a wedding dress, mayhem breaks loose in the Apel family. There's a mystery to be solved, a dress to be sewn and a rat to keep in line. Can Dylan do it all or will she let down a whole family of rats?
This is a Bless Your Witch Short story that was previously released in the SEVEN PETS FOR SEVEN WITCHES anthology under the title 'A Wedding For a Rat'.
Buy exclusively here. Not available in stores.