Welcome
Hi, my name is Amy Boyles and I'm the author of the deep fried cozy mystery series, Bless Your Witch. Welcome to my new website. Right now, I'm working on the next Bless Your Witch book and keeping busy chasing around a two and three-year-old. If you'd like to receive my newsletter (which includes a monthly short story set in the Bless world), follow the link at the top. If you'd like to join my advanced reader team and leave reviews of books in exchange for an early copy, you can also sign up on this site. Enjoy your stay!
Best witches,
Amy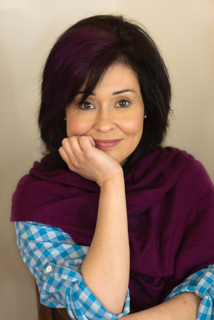 Andie Taylor is your average single mom. She's got a beautiful toddler, a great job at the local preschool, a neurotic best friend and one huge secret—she used to hunt vampires. Now retired, Andie would much rather be wiping kid snot off her clothes than stalking the undead. But after a meteor rips through her small town, strange things start happening—like the school janitor is found dead with fang marks in his neck. Andie's retired, it's not her problem. Until vampires attack Andie on her front lawn. Now she has to figure out who the head bloodsucker is and stop him from taking any more victims—all while juggling single motherhood, a crazy great aunt, and Andie's own lust for a fallen angel. Can she solve the mystery before the vampires claim someone else? Or will she become the next target of the bloodsuckers?
Newsletter

–

SUBSCRIBE

Enter your email to receive the Amy Boyles Newsletter and receive your exclusive copy of ROMAN BANE'S DOSSIER and other EXCLUSIVE stuff not available anywhere else! Don't worry, I will never spam your inbox, because that is plain old rude.
Arc Signup is closed for now. Will open soon. Check back for updates.