Welcome
Hi, my name is Amy Boyles and I'm the author of the deep fried cozy mystery series, Bless Your Witch. Welcome to my new website. Right now, I'm working on the next Bless Your Witch book and keeping busy chasing around a two and three-year-old. If you'd like to receive my newsletter (which includes a monthly short story set in the Bless world), follow the link at the top. If you'd like to join my advanced reader team and leave reviews of books in exchange for an early copy, you can also sign up on this site. Enjoy your stay!
Best witches,
Amy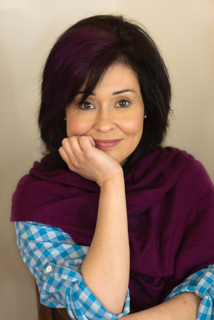 Newsletter

–

SUBSCRIBE

Enter your email to receive the Amy Boyles Newsletter and receive your exclusive copy of ROMAN BANE'S DOSSIER and other EXCLUSIVE stuff not available anywhere else! Don't worry, I will never spam your inbox, because that is plain old rude.
Arc Signup is closed for now. Will open soon. Check back for updates.